Every year, 65 businesses and foundations support the Festival d'Aix's artistic projects and its training and outreach programmes.
Join us so we can construct a tailor-made partnership together!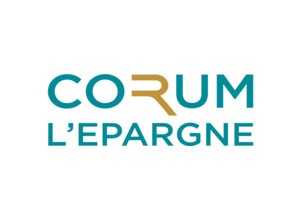 As one of the most innovative leader on the saving market, Corum l'Epargne supports the artistic dynamic of the Festival d'Aix-en-Provence. By defining new approaches, carrying on cutting-edge solutions, and contributing to one of the most vanguard event in the opera world, Corum l'Epargne is leading the revival of the lyric arts.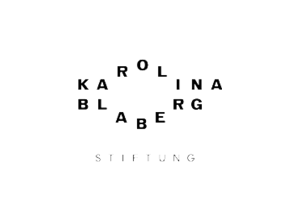 Based in Zürich, the Karolina Blaberg foundation promotes musical arts, along with acting, dancing, writing and filmmaking. Its identity reflects the common core structure of said practices: fluctuations (musical notes, body or camera movements…) inscribed within the limits of a fixed environment (the musical sheet, the stage, the screen…).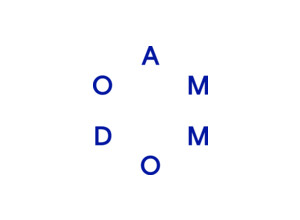 Ammodo Foundation supports innovative and visionary contemporary artistic projects. Aware that artists open our horizons and revolutionise our world and our society, the Foundation supports two of the Festival d'Aix's creative initiatives: the world-premiere opera Innocence and the "Opéra De-Ci De-Là" programme.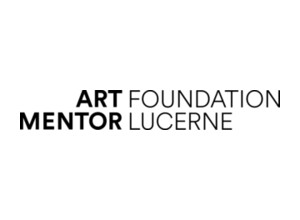 Created in 2003, Art Mentor Foundation Lucerne strives to place art and culture at the heart of society by supporting innovative and lasting projects in the fields of music, fine arts and cultural education. The Foundation supports productions commissioned by the Festival and performed in unusual spaces, such as the Stadium de Vitrolles.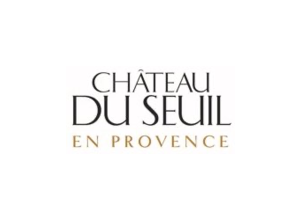 For the fourth year running, Château du Seuil, an Appellation Protégée des Coteaux d'Aix-en-Provence, is a partner of the Festival d'Aix, with whom it shares the same core values of excellence, creativity, and the courage to take risks. It is committed to promoting the city of Aix and its great cultural wealth.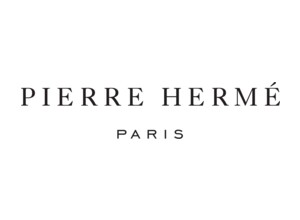 Founded in 1997, Pierre Hermé Paris — the 'Maison de Haute-Pâtisserie' — reinvents the art of pastry to offer a unique experience full of feeling and emotion. Voted 'World's Best Pastry Chef 2016' by the academy of the World's 50 Best Restaurants, the pâtissier and chocolatier Pierre Hermé wields his technical prowess and creative talents to indulge our love of sweets. Maison Pierre Hermé Paris has been a member of Comité Colbert since 2009, and has been awarded the French 'Entreprise du Patrimoine Vivant' ('Living Heritage Company') label.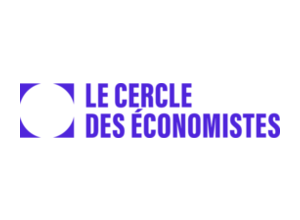 Le Cercle des économistes, a partner of the Festival since 2001, brings together some thirty economists who work to enable an informed, inclusive and engaged debate. Every year, it organizes the Rencontres Économiques d'Aix-en-Provence, a major event in European economic life, open to all and free of charge, which brings together more than 350 high-level speakers over three days.
ADDITONAL SUPPORTERS OF THE FESTIVAL