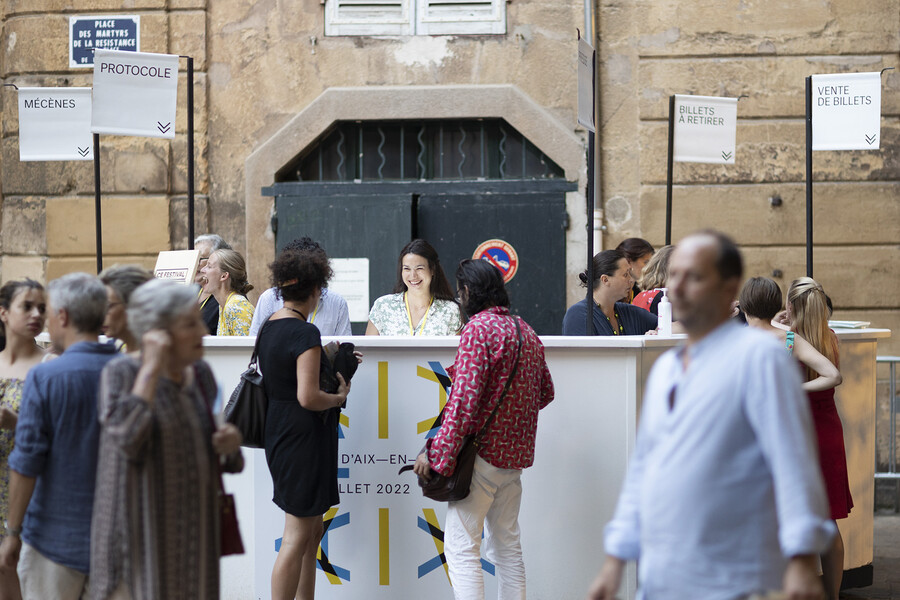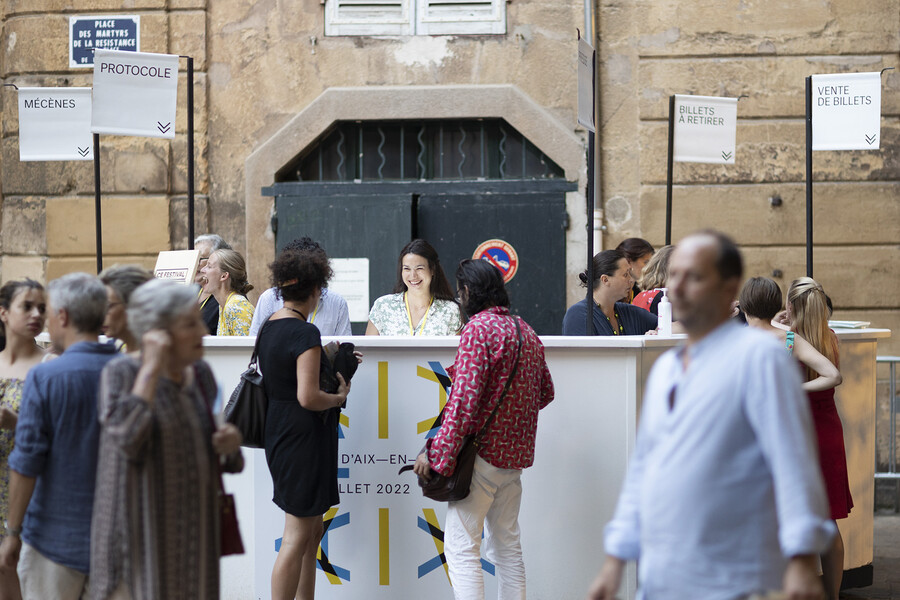 SUBSCRIPTION PACKAGES AND PRICES
Learn all about our subscription packages, prices, youth tickets, Dinner and Opera special offers, and gift card.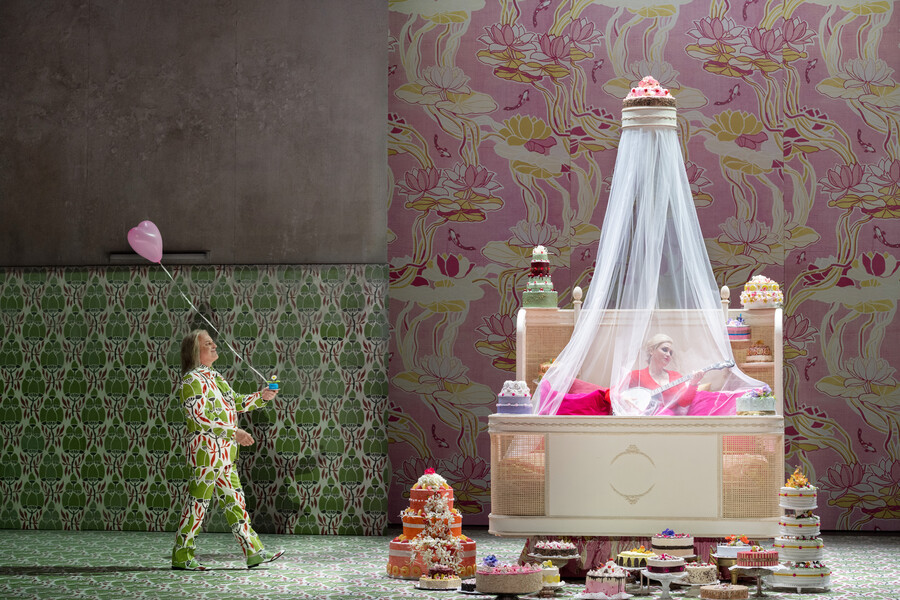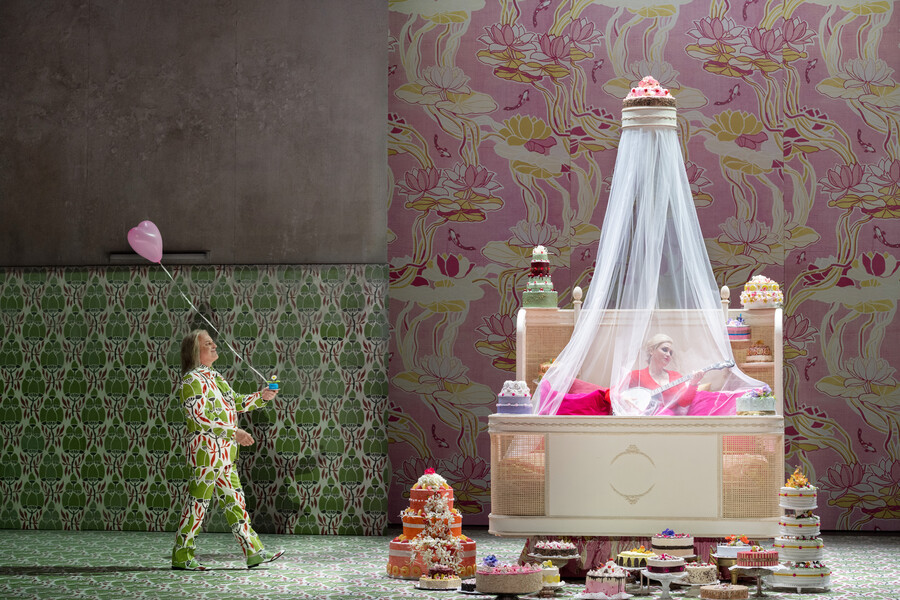 Support the festival
There are numerous opportunities to get involved. Be it a financial contribution or a contribution in kind, be it a support for the Festival as a whole or for a project in particular.